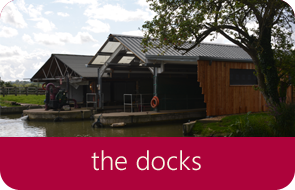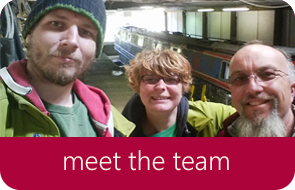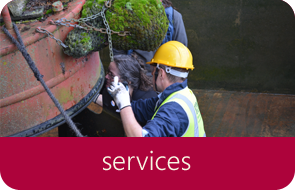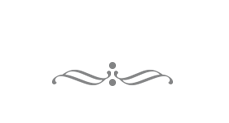 Semington Dock
Lock House
545 Canal Bridge
Semington
BA14 6JT

Telephone:
01380 870654


Registered in England. Company number: 7537747





We are a family owned and run, boat loving business, offering professional, friendly, practical and good value facilities for all aspects of canal boat maintenance and repair.
We also have a slipway, for launch and recovery of lightweight trailer boats.

Dry Dock or Wet Dock - our 2 docks provide light, airy, covered space for any repair and maintenance work that your boat needs. We have 2 covered dry docks, and can accommodate boats up to 72' (22m) long and 14' (4.2m) wide.

Blacking, Painting, General repairs - We welcome enthusiasts who want to DIY, or, if you don't have the time or inclination or expertise, we would be delighted to undertake or assist you with whatever work you need.

For more complex work our team of experienced professionals are able to undertake:

• Welding work to steel boats, overplating, water
tanks, accident repairs, alterations.

• Fully qualified marine electrician - re-wiring,
fitting solar panels, fault finding

• Carpentry, plumbing, engines...